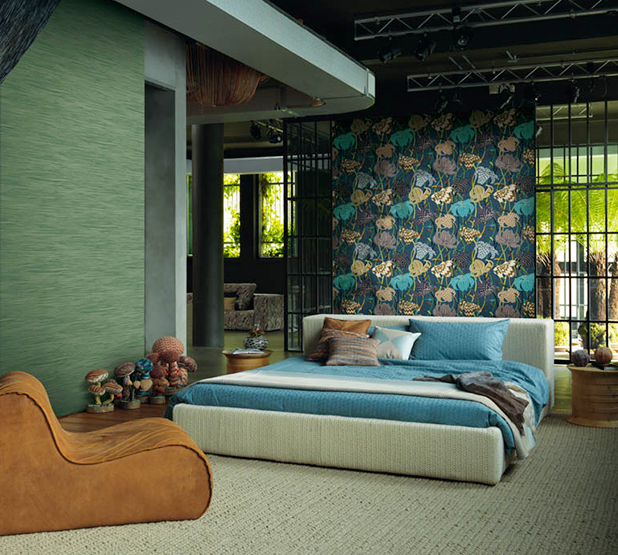 Wallcoverings03
The design sensibility of 'MissoniHome Wallcoverings03' is the brand's signature color pallet, which brings out the combination of classic and modern taste of the collection. Two distinct approaches strongly supported by spring and winter tones, opposed yet helping to highlight one another. The collection is also enhanced by the unique manufacturing techniques and embossings, one approach very rustic and the other more refined with precious chisel finish with a fine filigree effect giving body to the design.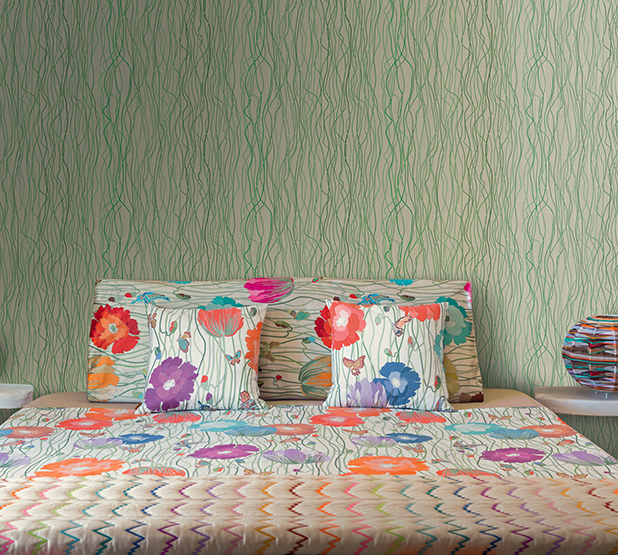 Wallcoverings02
From the same love for decor, pattern and 'Made in Italy', the second wallpaper collection – Wallcoverings02 MissoniHome - was created, it proposes new designs supported by the classical Missoni traits Wallcoverings02 MissoniHome is characterized by a modern feel, an authentic flavour that brings together the classical Maison Missoni color pallette.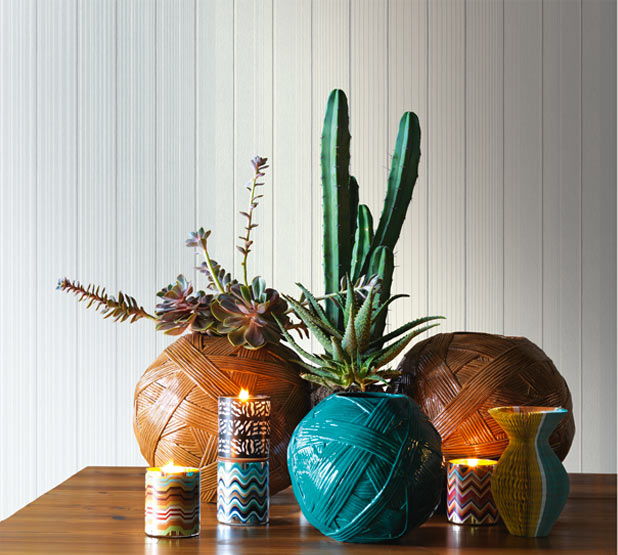 Wallcoverings01
Wallcoverings01 MissoniHome is a collection that completes Missoni Home's already broad and historic line - with a multitude of colorful proposals dedicated to interior wall decoration. At last, walls dress themselves in Wallcoverings MissoniHome!